Locally Grown Freshness in Your Community
A stalk of corn waiting for harvest started as a seed; our community's the same. We're planting the seed of brighter tomorrows today. The Downtown Farmers' Market gives local farmers a place to come together and celebrate good, hard, honest work - the work done by the hands of our neighbors. Come out and help us grow.
Photo by Christy MacBride Photography 
Come out and find the finest purveyors and farmers of local produce. You'll feel good about being part of something bigger.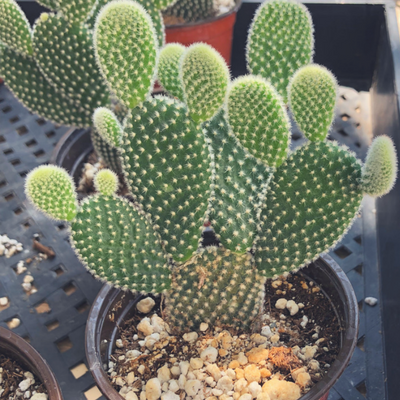 You're part of the local economy, so you understand how important it is to keep this city vibrant and moving forward. We've been doing that for 24 years!